My Basic Sports Outfit
So, if you are a new badminton player, (like me) you need to get your outfit pulled together! Here is the latest (and most fashionable) combination for sports in general. Well, if you are a girl. I know I always feel a little funky with how casual and bland sports clothes look, no matter what colors and now some patterns they come in, so I have adapted my basic outfit look to the world of sports.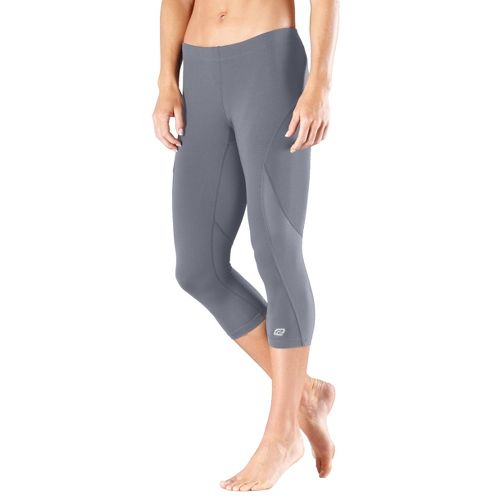 red sport socks at gap.com
valentine sneakers: brand is Nike, from site indulgy.com
Obviously, there are a few bits and pieces that I didn`t include. Like under things. I feel confident that you can figure that all out for yourself, though, as I couldn`t possibly talk about that sort of thing. Have fun picking that out for yourself!
What do you wear for workouts and sports?